Cognition > Cognitive enhancement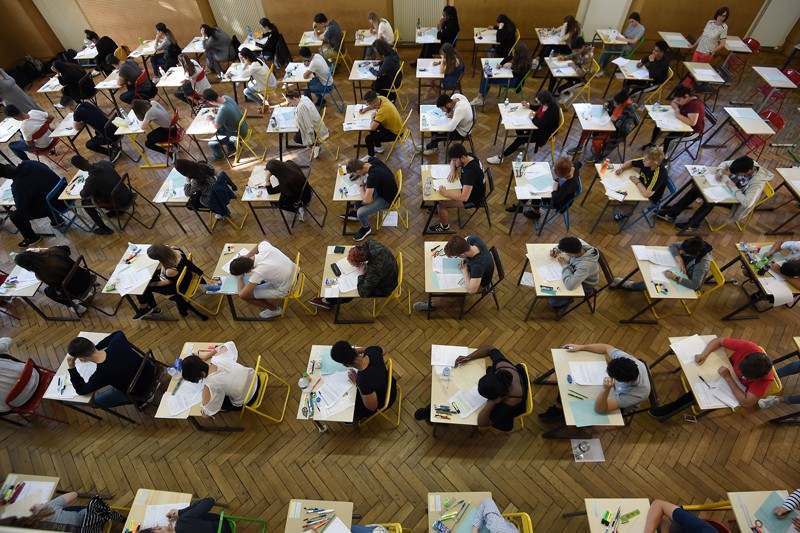 Use of 'smart drugs' on the rise
Nature 05 July 2018
https://www.nature.com/articles/d41586-018-05599-8
Smart drugs: A dose of intelligence.
Nature. 2016 Mar 3;531(7592):S2-3.
Dance A.
https://www.ncbi.nlm.nih.gov/pubmed/26934523
http://www.nature.com/nature/journal/v531/n7592_supp/full/531S2a.html
Adderall (amphetamine) and Ritalin (methylphenidate) — treatments for attention-deficit hyperactivity disorder (ADHD)
modafinil, which is a medication for sleep disorders such as narcolepsy.
it is not clear whether the same medications can push a neurologically healthy, well-rested individual onto a higher cognitive plane.
"By far the most commonly used neurocognitive enhancers are nicotine and caffeine," says Peter Morgan, a psychiatrist at Yale University School of Medicine in New Haven, Connecticut.
https://franzcalvo.wordpress.com/2017/03/18/ravens-progressive-matrices
many cognitive tests had been designed to assess impairment, not enhancement. For example, people with a brain injury or dementia may struggle with a clock-drawing test, but someone with normal cognition will usually get it right — leaving no room for smart drugs to assist.
regular use of coffee and cigarettes causes consumers' brains to adapt so that they need the stimulant just to function at their normal cognitive level.
https://franzcalvo.wordpress.com/2017/03/18/extreme-perseverance
ethical questions. One such concern revolves around social equality. Not everyone has equal access to smart drugs,…
they stick to coffee, tea or energy drinks. Morgan, for his part, suggested that the same cognitive benefits can be achieved by simply taking a refreshing nap.
related:
Can You Make Yourself Smarter?
The RSA, 2014

nicotine patch