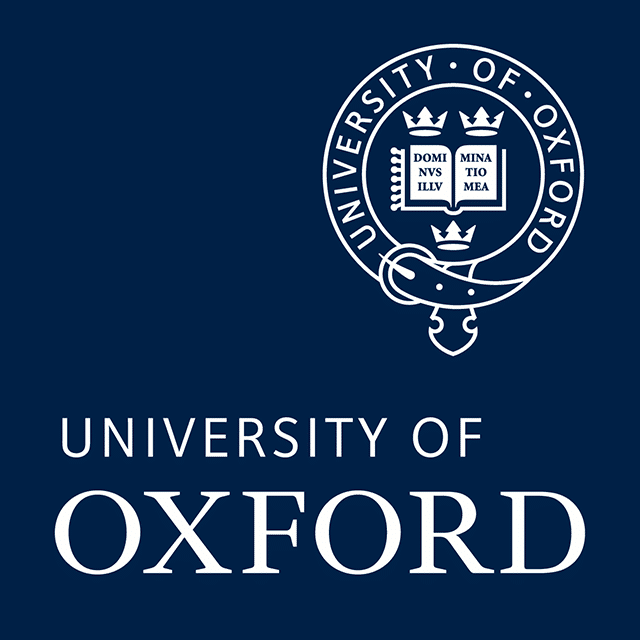 The University of Oxford Style Guide
Hilary term 2016
https://www.ox.ac.uk/public-affairs/style-guide?wssl=1
If using 'from' with a start date/time, always use 'to' to indicate the end date/
time rather than an n-dash; alternatively, just use an n-dash without 'from'.
Michaelmas term runs from October to December.
Michaelmas term runs October–December.
n-dash (–)
Use to link concepts or ranges of numbers, with no spaces either side.
German–Polish non-aggression pact
When to use a hyphen
In an adjectival phrase before a noun
the up-to-date list
The value of a first-class degree is indisputable.
a hot-air balloon
'Rethinking provincialism in mid-nineteenth-century narrative fiction: Villette from our village'
The Department for Continuing Education offers lots of part-time courses.
In an adjectival phrase including a verb participle
The jumper was tight-fitting.
When not to use a hyphen
In noun phrases
Labour Party conference
The 19th century saw much reform.
To make a new compound noun – if it is a recognisable concept, make it one word; if it isn't, use two words
Websites are made up of webpages.
Send me an email when you're ready to proceed.
In an adjectival phrase that does not precede a noun
Anyone can study part time at the Department for Continuing Education.
The list was up to date.
His marks just scraped into the first class.
In an adjectival phrase before a noun where the first element is an adverb ending in -ly (but note that any other adverbs in adjectival phrases do take a hyphen)
She had a finely tuned ear for off-key music.
XML documents must be well-formed texts.
She was a badly paid apprentice.
=================================